Creating a safe place for
everyone to worship
Here at Orchard we believe everyone is created in the image of God and deserves to hear of His love and salvation. Redemption is a gift of grace; a gift that is not dependent on a person's level of ability. The Church is complete only when it includes all of God's children.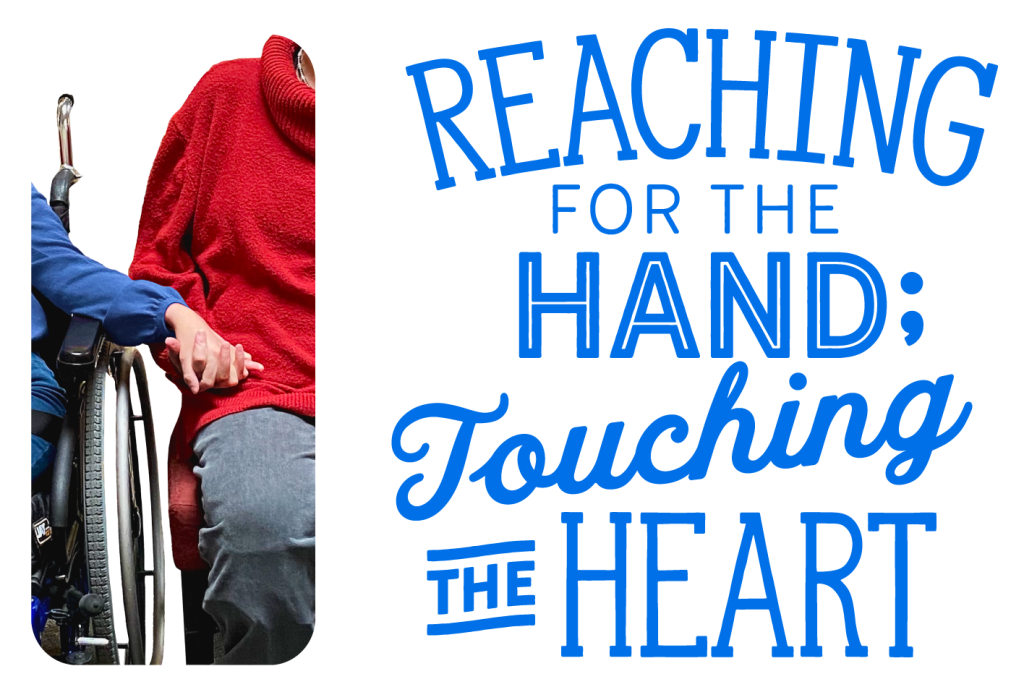 Here's what a regular Sunday morning looks like for our special needs friends here at Orchard:
10AM – Sunday School, in a class structured for our learning needs; a Bible lesson, activity and social sharing.
10:45AM – We move to the main auditorium for worship & singing with the entire church family. We strive to make worship a fun & interactive experience for all involved. We have a classroom equipped and accessible for those who may choose to worship in a more relaxed environment.
Our Director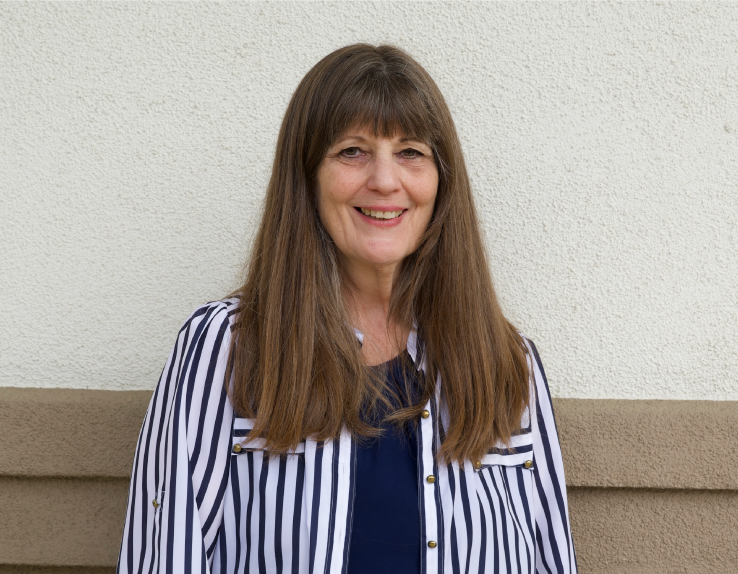 Meet Sharon Marcus, the heart and passion behind our special needs ministry.
The Special Needs Ministry currently meeting at Orchard Baptist Church was born out of my passion, and was established in 2014 to help adults with disabilities and their family members/caregivers to be able to attend church and worship without hesitation. Having been a caregiver and advocate from a very young age, I did this to remove the barriers and difficulties that sometimes exist. I want to share God's grace and love with this community."
CA Mentor home for adults with disabilities (owner & caregiver)
Educated and certified in aspects with a skilled facility
Certificate of education on Disability Ministry, Christian Institute on Disability
Have questions?

We would love to answer them, you can get in touch with us right here!