Our mornings at Orchard start at 10AM with Bible study groups for kids and adults alike! At 11AM our regular church service starts with some awesome worship music for the whole family followed by a message from the Bible by one of our pastors! (There is also "Kidz church" during the main message!)
---
Group 1:

10AM
There are two Bible study groups for adults to choose from on Sunday morning. Our first group meets in our church cafe and is a more casual conversation type group. Each week a new topic is brought up to discuss and share thoughts, opinions, and experience on to help each other grow in our walks with God, our spouses, and our friends. If you enjoy coffee and some good fellowship, this class might be for you!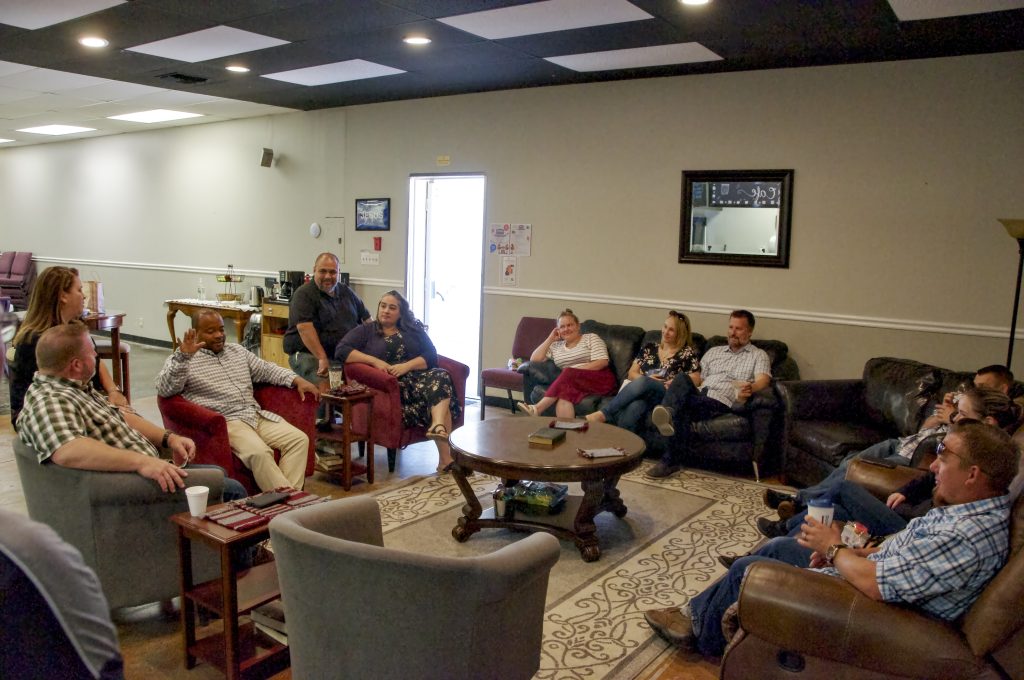 ---
Group 2:

10AM
Our second group meets in our family center. This group focuses on topics in a series format, following the same topic and building on it each week! In this group the lessons are given by one of our main Pastors with discussion in between. If you enjoy digging deep into the Bible, this class may be for you!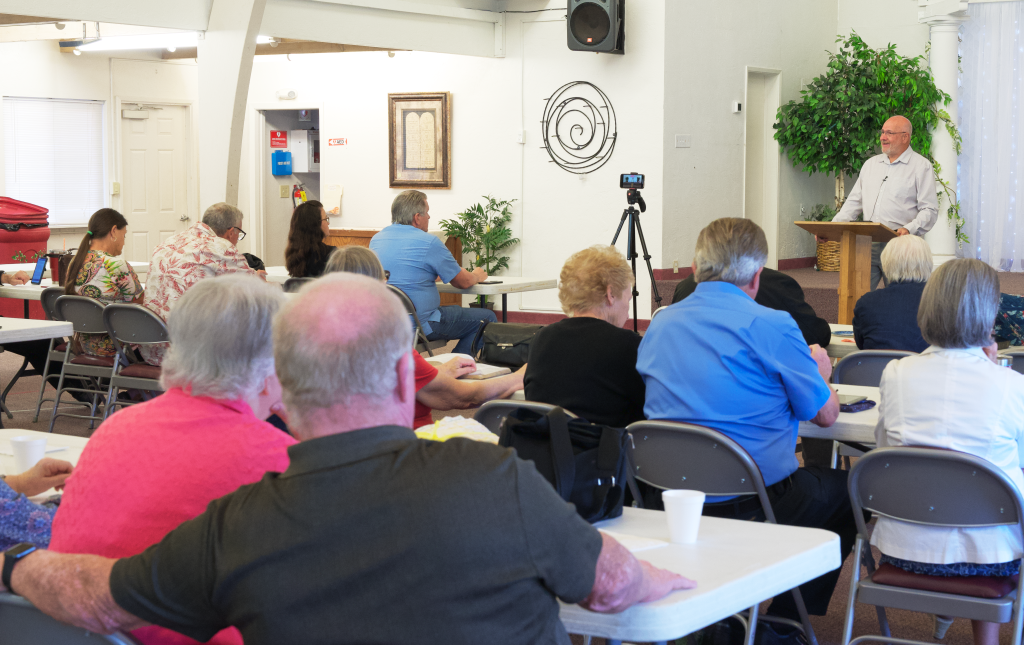 Hard to pick? We encourage you to try both and see which one fits for you!
Ready for a visit?

We would love to see you and your family this Sunday.
---
Have questions?

We would love to answer them, you can get in touch with us right here!